VetFlex is at the forefront of the medical supply industry. We strive for perfection, and never settle for anything less than best-in-class quality and performance. We do not compromise on materials and deliver top quality at a competitive price.

Our tech-driven business model increases efficiencies and eliminates many layers of needless markup within the supply chain. This streamlined process allows us to sell premium products at competitive prices and gives us the ability to give back to causes we care about.
Our Locations
San Diego (HQ)

4455 Morena Blvd #210
San Diego, CA 92117

West Coast Distribution

4021 Greystone Dr.
Ontario, CA 91761

Central Distribution

2600 S. Kelly Ave.
Edmond, OK 73013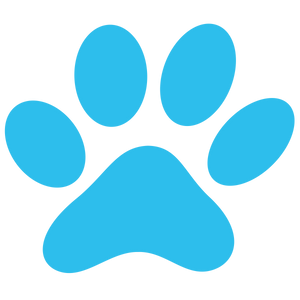 At A Glance
FDA Registered
Class II Importer

100% American
Owned Company

Global Manufacturing
Partners

80,000 sq ft of warehouse
space for distribution

Experienced with government
contracts
Sign up to our newsletter
Receive special offers and first look at new products.