About Helen Woodward Animal Center
Helen Woodward Animal Center, established in 1972, is an organization where"people help animals and animals help people."This unique nonprofit organization benefits the community by providing educational and therapeutic programs for people, as well as humane care and adoption for homeless animals.
The Helen Woodward Animal Center Mission
Helen Woodward Animal Center's passionate belief that animals help people and people help animals, through trust, unconditional love, and respect, creates a legacy of caring. Sharing this philosophy with others, the Center inspires and teaches, locally and globally, the importance of the animal-human bond.
Helen Woodward Animal Center is a unique, private non-profit organization in San Diego County that has been committed to the philosophy of people helping animals and animals helping people for over 45 years. Located on 12 acres in Rancho Santa Fe, California, our nationally recognized Center provides a variety of services that benefit the community through educational and therapeutic programs for people, and humane care and adoption for animals.
We are a no-kill facility that receives no government funding and relies heavily on tax-deductible contributions from private donors to continue our life-saving mission.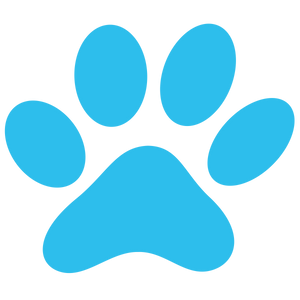 Our Partnership
VetFlex has partnered with Helen Woodward Animal Center because of our shared vision and values. We are using this opportunity to not only give back to Helen Woodward Animal Center with a donation for every product sold, but as a way to raise awareness about a cause we deeply care about.
Who Was Helen Woodward?
Helen Whittier Woodward, the Center's founder, was committed to making the world a better place for people and animals. In 1972, she and a group of friends envisioned a facility that would encompass comprehensive animal care and public education programs.
Through her support and leadership, she guided the facility into one of the area's most highly regarded animal and human service programs. The California native who maintained a home in Del Mar for 40 years, Helen Woodward dedicated her life to a number of charities, including those for animals, blind people, and the elderly.
Sign up to our newsletter
Receive special offers and first look at new products.